ABOUT US
Our Legacy, Vision, and Commitment
To achieve glory for India in Sports at the International level.
To be a global leader in quality sports coaching and training while retaining the core values.
To create a healthy balance between physical strength and mental strength through quality sports training programs for all age groups.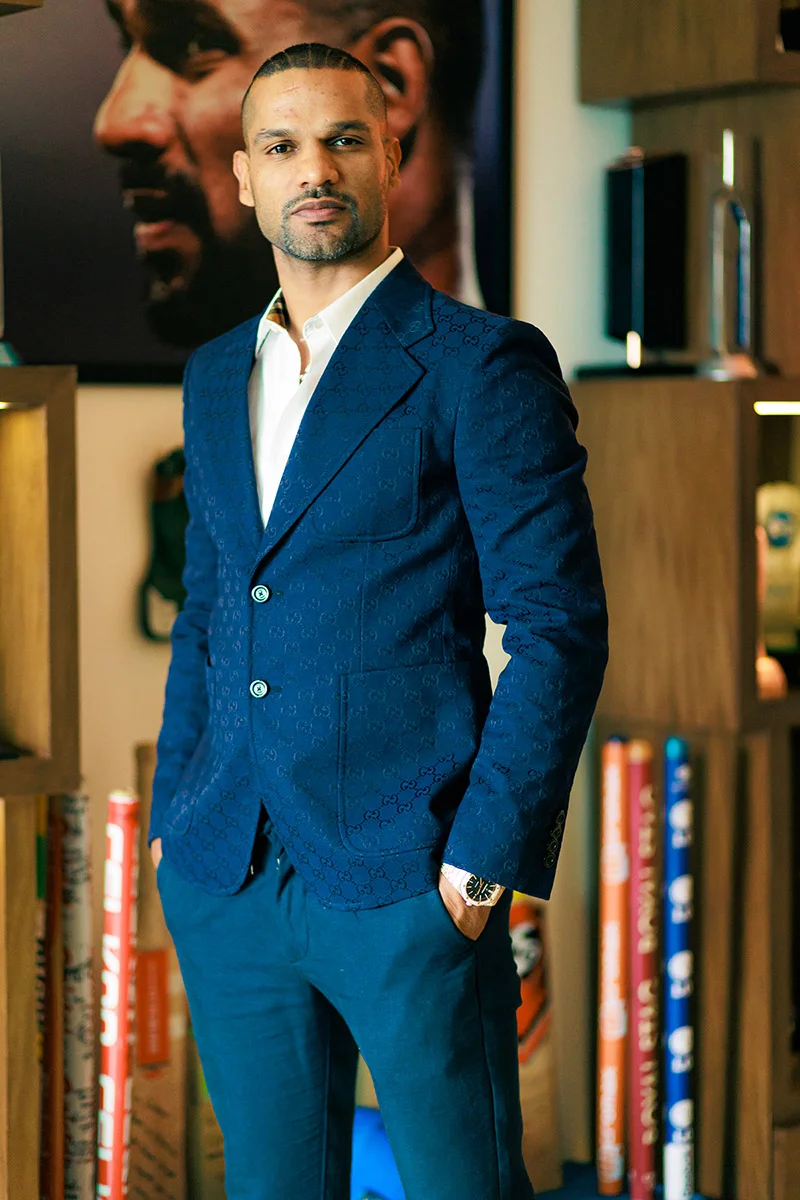 Grow with Us, Rise Above All.
DA ONE SPORTS
An Initiative by Shikhar Dhawan
"As a sportsman from India, I recognize the duty I have to give back to my country. I'm excited to announce my entrepreneurial venture, 'Da One Sports'. Having had the honor of representing India in cricket at the international level, I've founded 'Da One Sports' to offer top-tier training for cricket, as well as other sports. Our mission is to equip the upcoming generation of athletes, not just for the sport but for life's journey. We focus on modern, scientifically-backed training methods, and we closely monitor each athlete's progress. Supported by a committed team, our primary goal is to maintain our organization's core values and transform the way sports are pursued. Together, we're committed to making India a leading name in the world of sports."
01.

Creating a safe learning environment
02.

Maximum of 1:15 coach to players ratio
03.

Use of modern equipment & consumable
04.

Best in the country, Coach Education program
05.

Best use of technology for performance tracking
06.

Program methodology and well researched curriculum
07.

Well defined standard training and practice area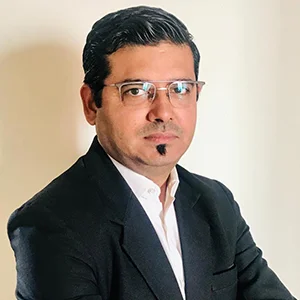 Amitesh Shah
CEO, Da One Group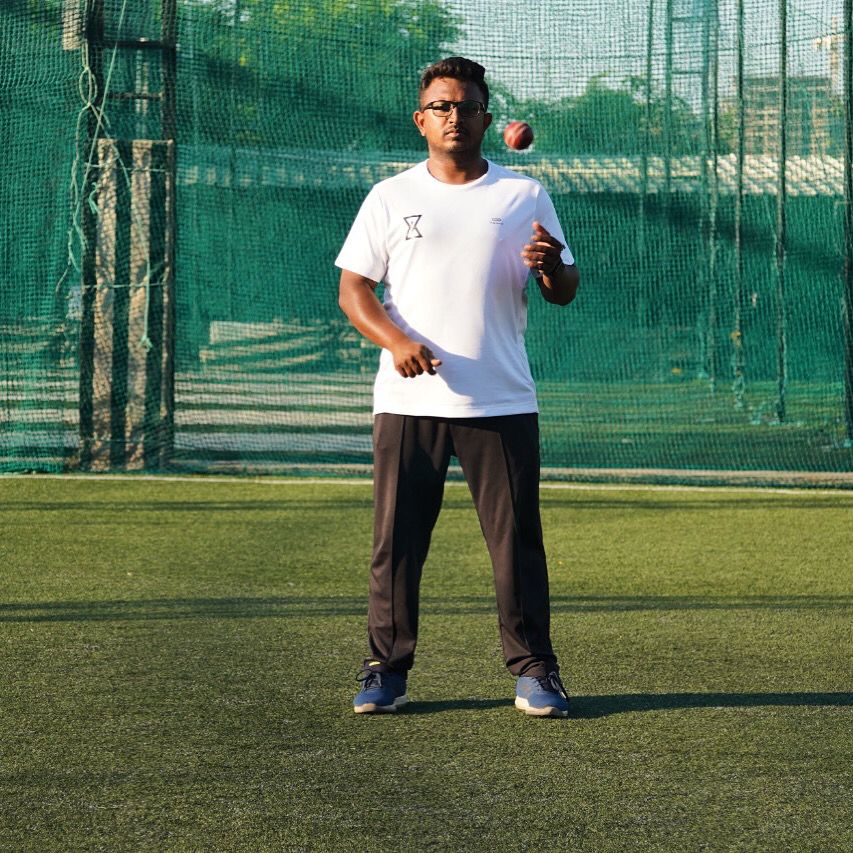 Srisha BR
Director, Operations and Program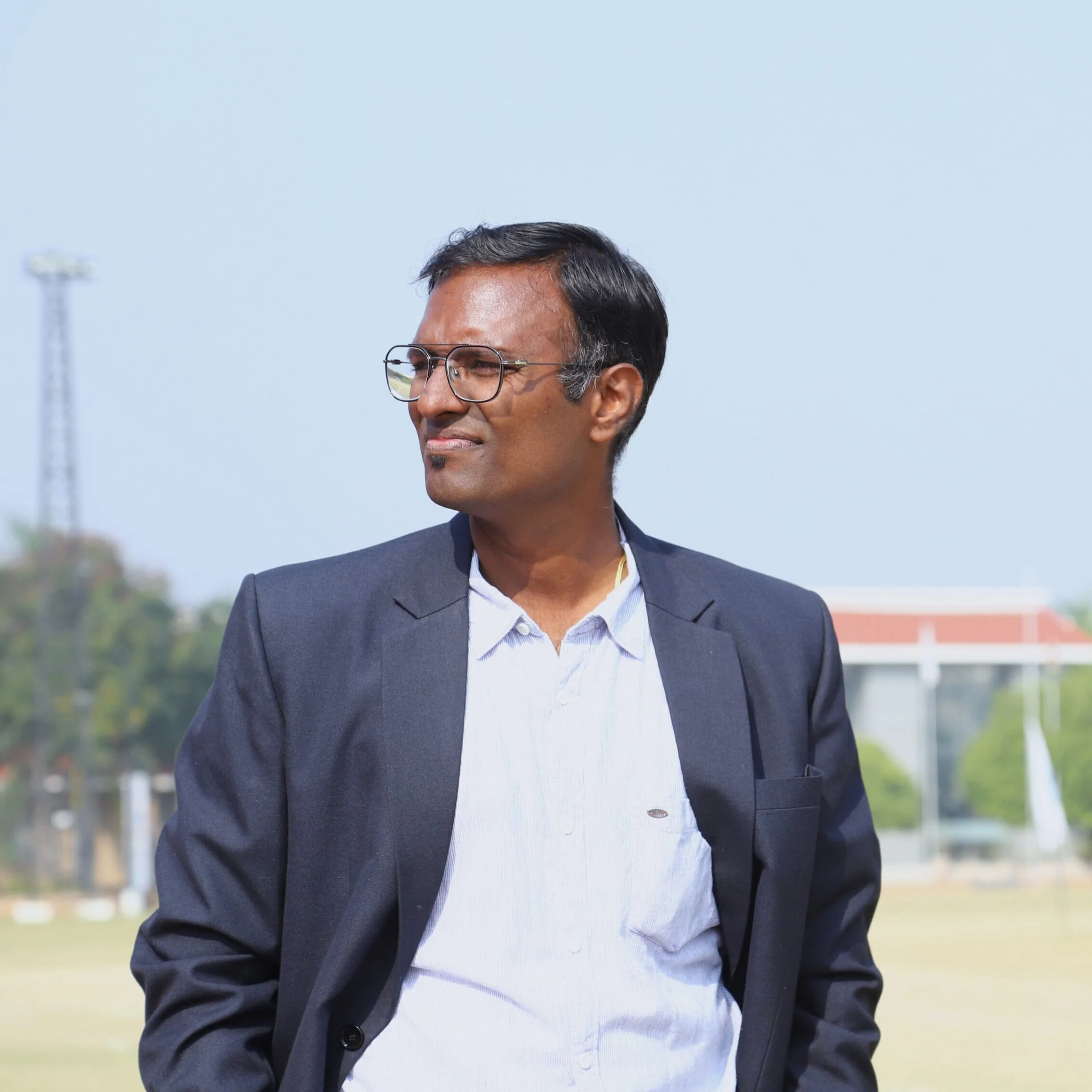 Abhay Kachare
Director - Operations and Events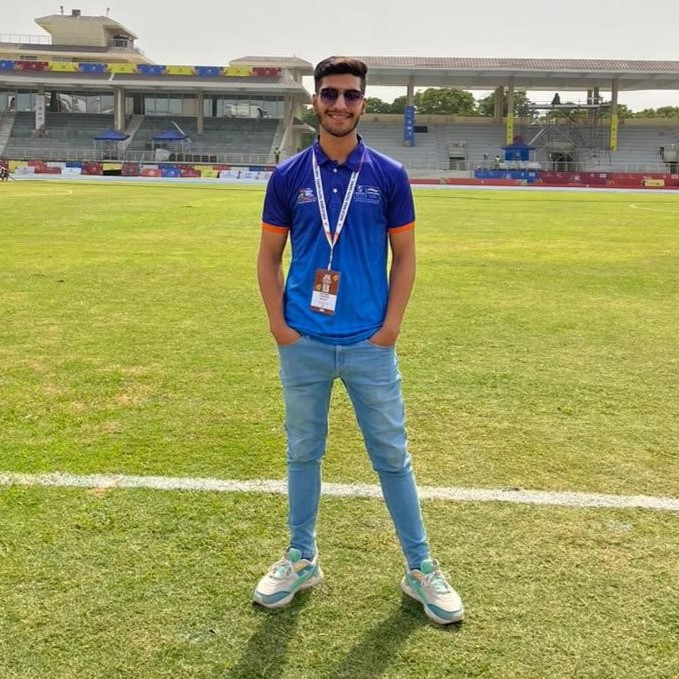 Girish Purushwani
Manager, Operations