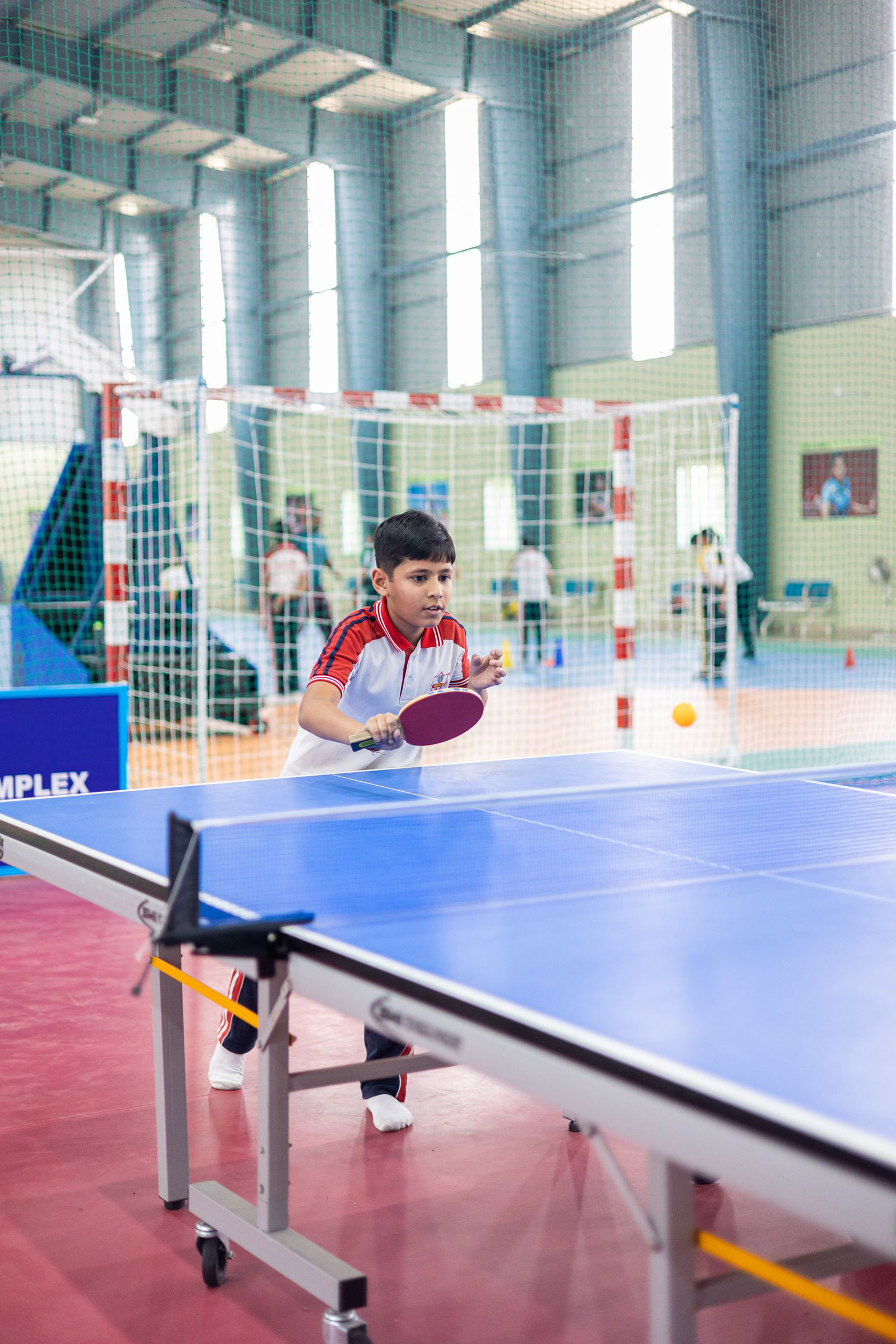 Crafting Champions, One Game at a Time.
DA ONE SPORTS
Where Every Champion's Journey Begins.
At Da One Sports, we believe that the foundation of every champion lies in the roots. As a premier training and sports education firm, our mission is twofold: to fortify grassroots training and to carve pathways for athletes and coaches alike. Through our dedicated programs and initiatives, we strive to not only hone athletic prowess but also mold individuals who exemplify resilience, dedication, and excellence. Join us on this journey, from grassroots beginnings to the pinnacle of success.
Centres of Excellence to be developed
Empowering Excellence Together
our partners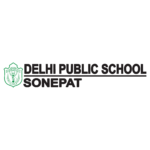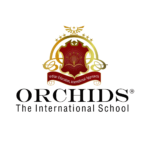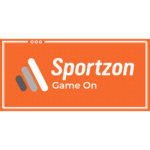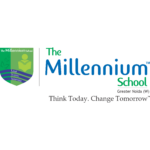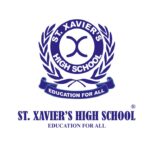 Contact Us
Have questions?
Get in touch!