PLAYING & EXPLORING
investigating and experiencing things, and 'having a go'

ACTIVE LEARNING
Concentrating and not giving up if they encounter difficulties, and enjoy achievements.

CRITICAL THINKING
Having and developing their own ideas, making links between ideas, and developing strategies for doing things
What is the 'Grassroots Innovation Program'?
Da One Sports has identified, the early years of the childhood as the most important phase of physical development for kids between 3-8 years old. This program is about providing opportunities to be active, interactive and develop coordination, control, and movement. Children are also helped to understand the importance of physical activity in a fun-filled activity based learning. This program is taught in schools, day nurseries, and pre-schools.
Why choose the 'Grassroots Innovation Program'?
The original idea was to enable all participants to reach their full potential through various sports program under Long term Athlete Development (LTAD). Da One Sports quickly learnt the structural absence in the early child segment physical training.
Da One Sports have adopted LTAD to Indian standards and enabled to explore more opportunities with a planned, systematic and progressive development of every individual kid. We are also investing enough time in developing a long-lasting program to support the long
-term player development (LTPD) as well.
For Da One Sports, the adoption of LTAD started with one fundamental question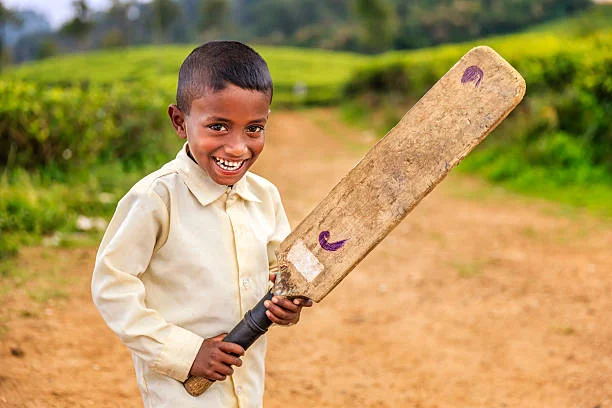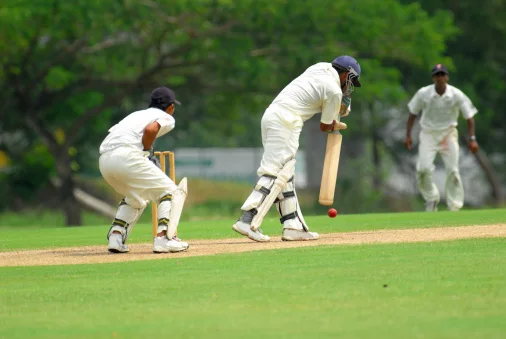 How can one create the best learning experience while engaging in any physical activity?
The answer was not easily found, after years of hard work, discussions and experiments we found the way!
It was the effective utilization of available resources to participate in engaging, fun -filled child centric learning activities with a sense of developing the athletic prowess. The major focus of LTAD is on the participant throughout their life. Rather than short -term gains and early success. The aim of the 'Foundation Program' is to create an enjoyable learning atmosphere.